The solution to improve your team's efficiency!
Does your company face any of these challenges?
How to get consistent results from technology investments?
What is the most appropriate strategy for team training?
What technology to use to empower people?
How to leverage the knowledge of manufacturers and partners?
How to meet the legal requirements of Health and Safety at Work?
How to improve the return on investment in staff training?
Werkey has the ideal solution for your company!

Your Partner for Training
We support your company with strategy, systems, content and the operation of professional infrastructure for training, in a private portal with your brand.

Your Company Connected to Werkey
Your Company's portal will have a direct connection to Werkey, with access to courses of the own brands of machines, equipment and supplies that your Company uses.

Offline and Online
Face-to-face and EAD training. Our technology is multiplatform and allows distance courses to be downloaded on the user's cell phone and watched later, without Internet.

Efficient and Easy to Use
Our enterprise solutions are easy to implement, manage and use. In addition, your Company can create its own content, easily and at low cost.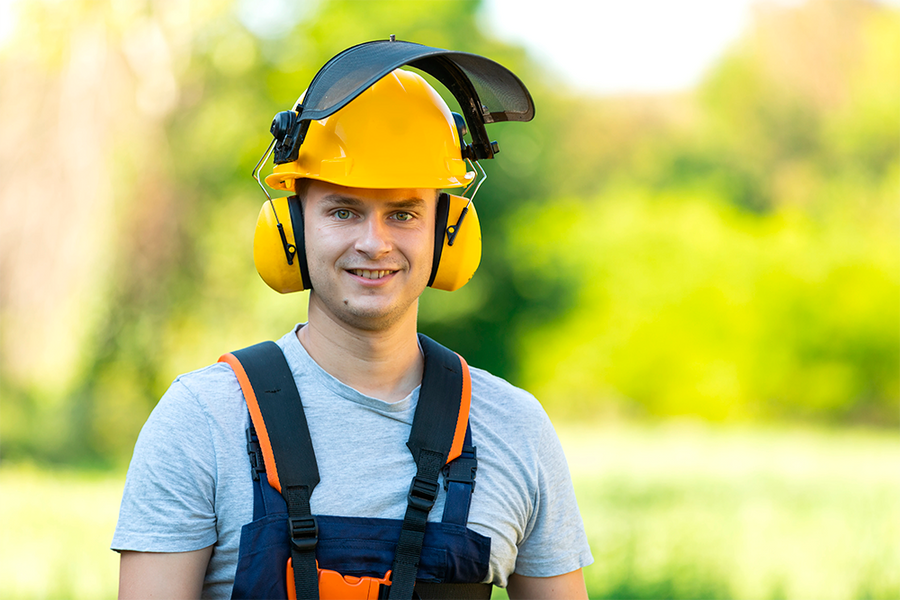 It's time to train your team professionally.
Click the button to request more information about Werkey solutions: